The Challenge
Ashlyn Craig is a local artist in San Diego who works in colored pencil, paints, linoleum printing, and embroidery. She sells embroidered patches and other pieces on her Etsy store. Ashlyn's work highlights the beauty of nature through subject matter of produce, plants, and landscapes. Ashlyn needed a brand to supplement the presentation of her work on social media and to her online customers. Ashlyn hired me to develop a brand mark and business card design.
The Concept
To best represent Ashlyn's work, I experimented with images of fruits and vegetables which characterize her work. Thinking these might be misleading as to the nature of the brand, I ended up with an AC monogram that was placed within an organic container shape inspired by these natural food forms that characterize her work—specifically the shaping of artichokes, avocados, and eggs.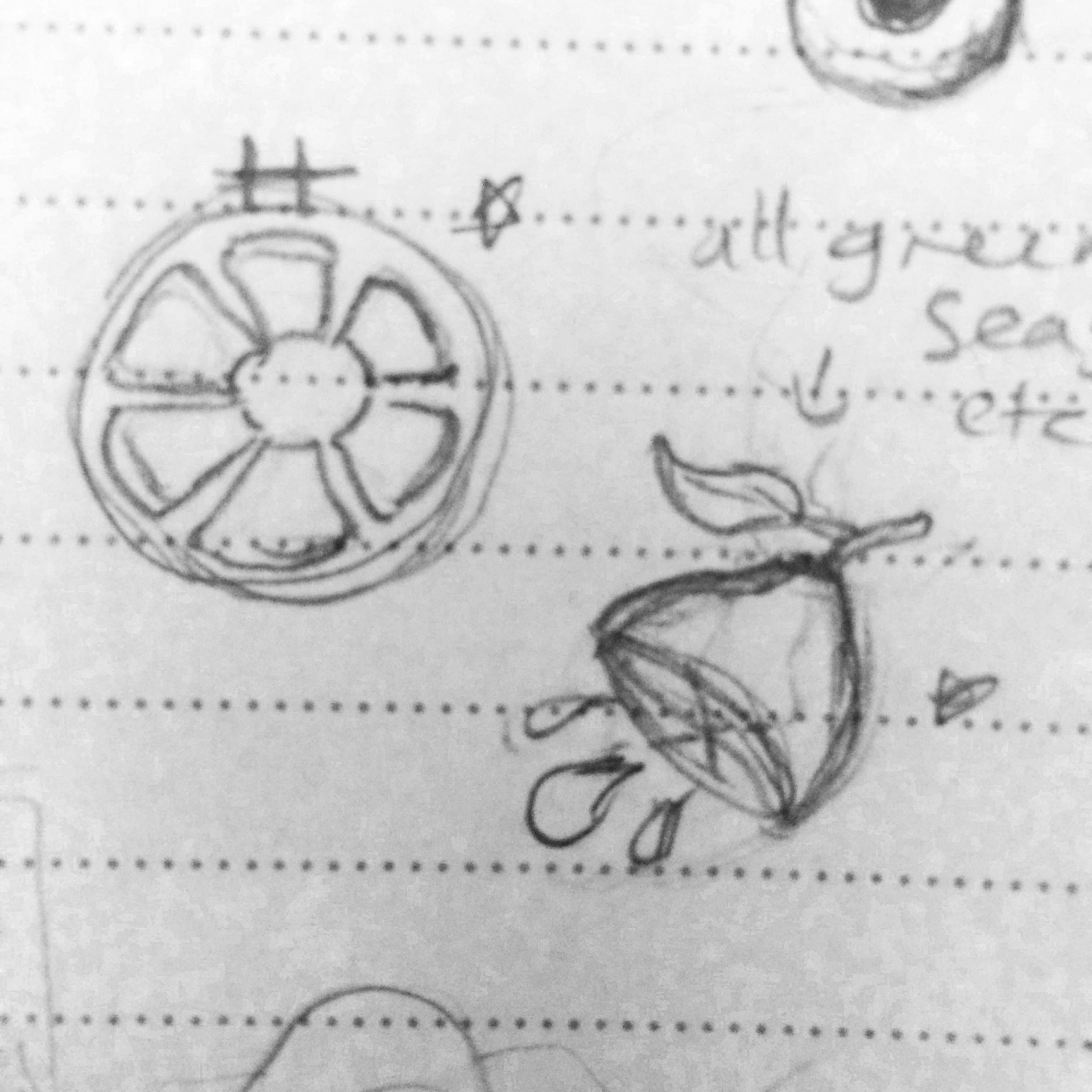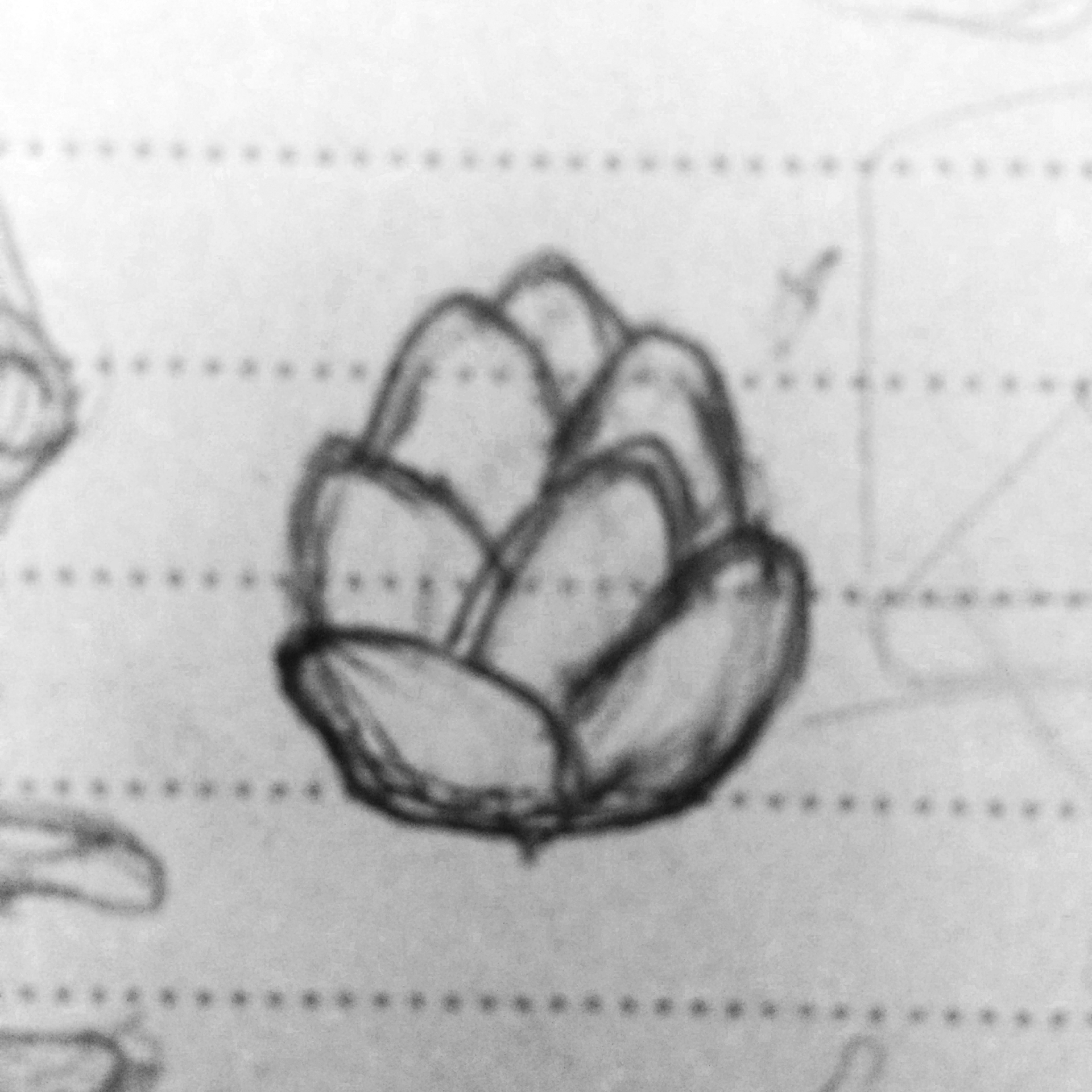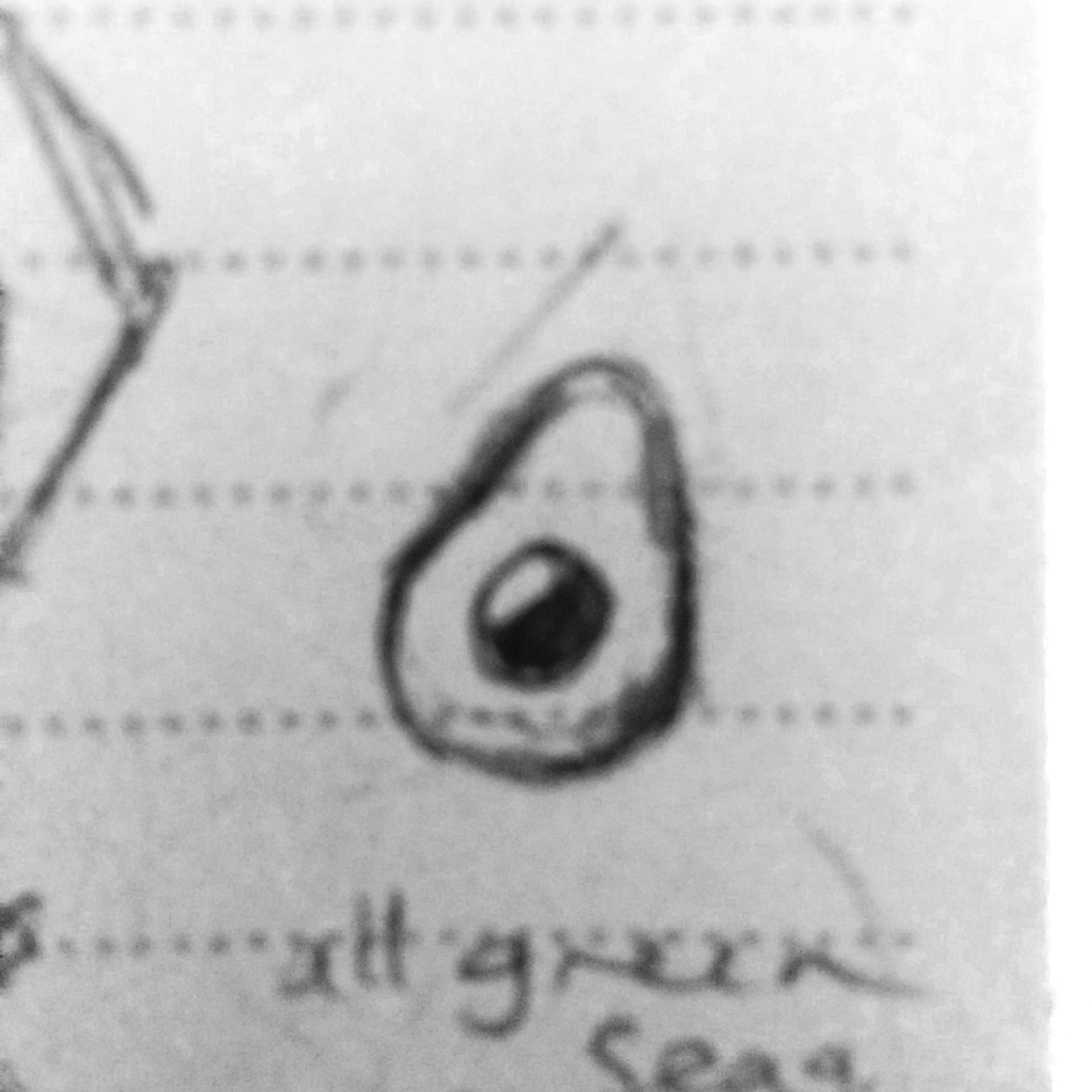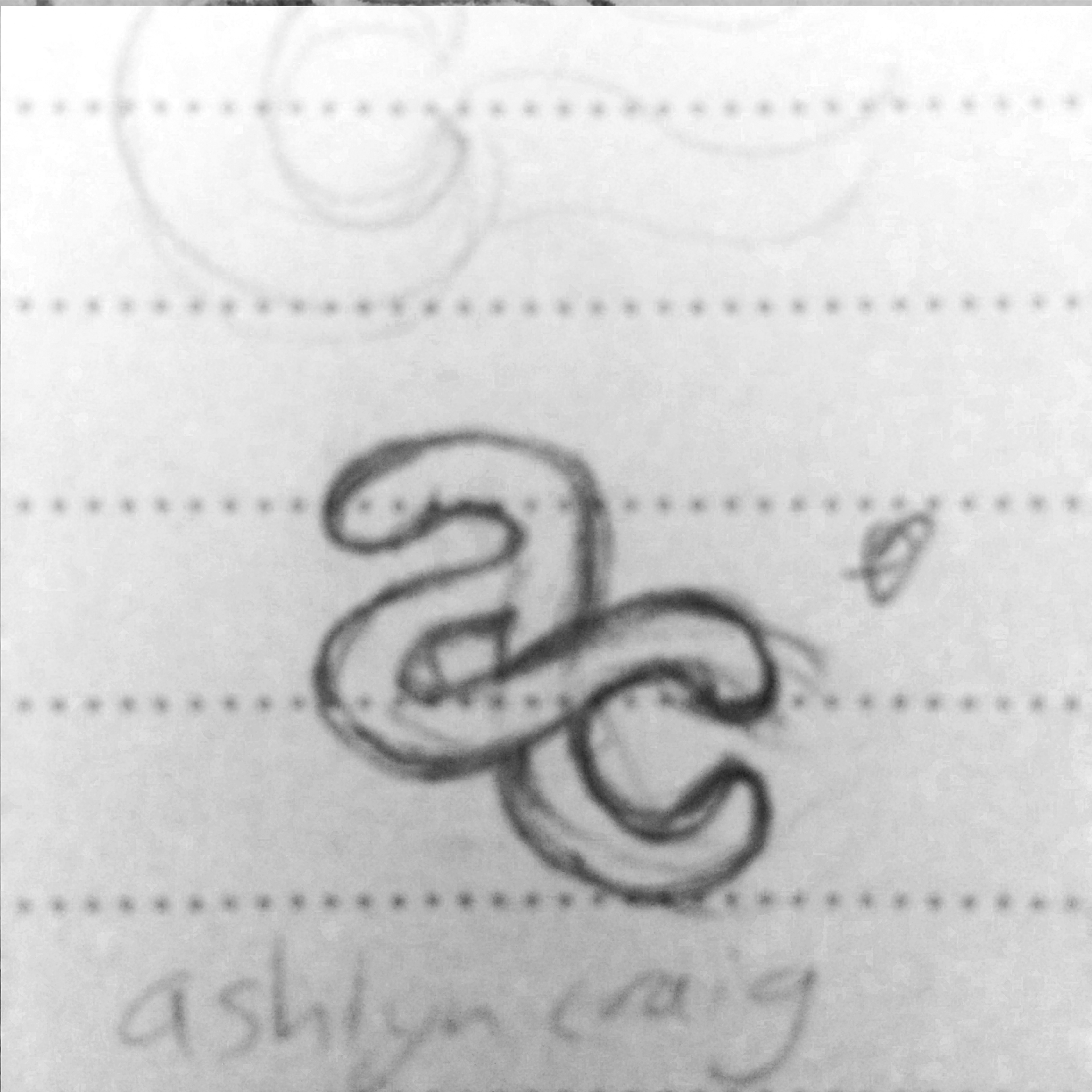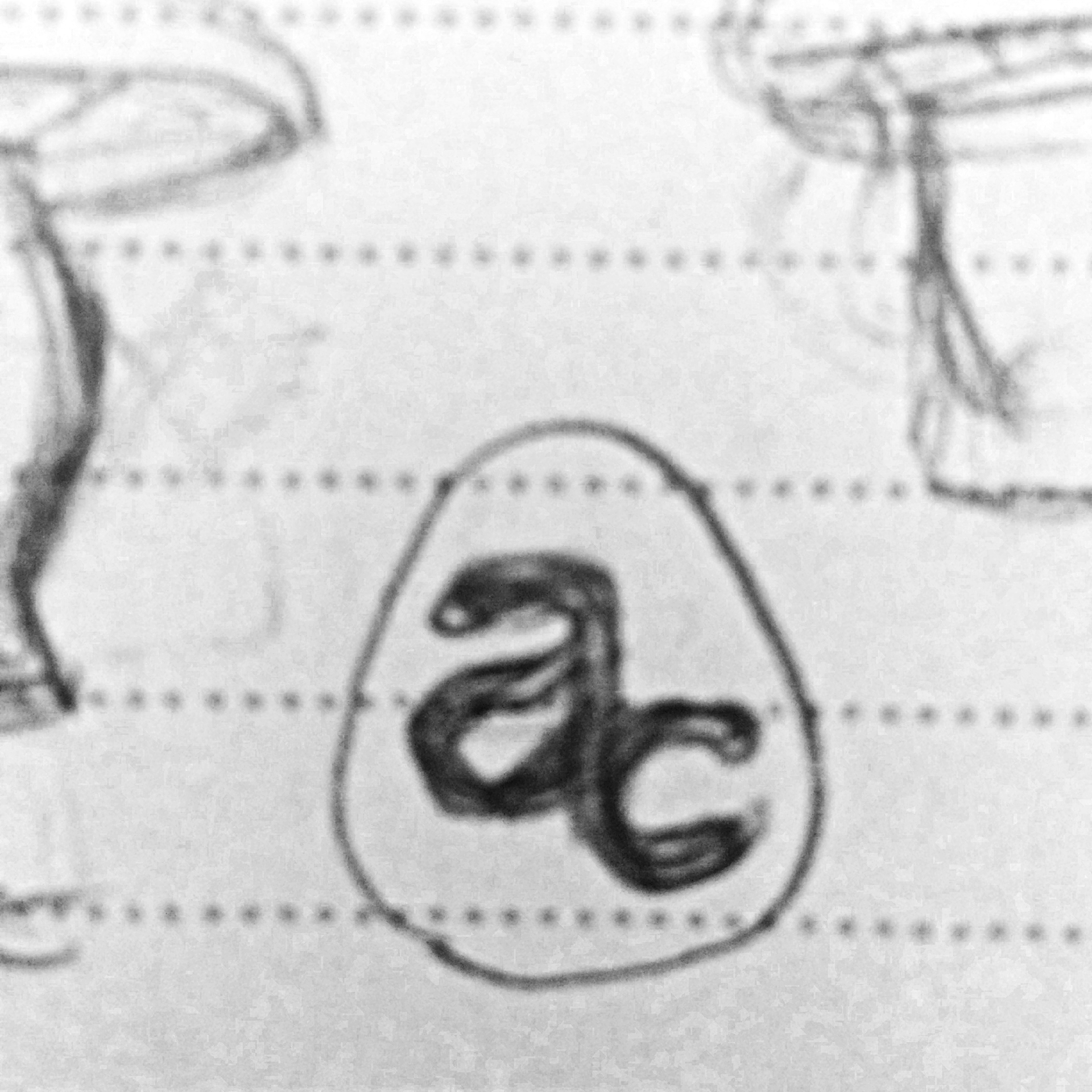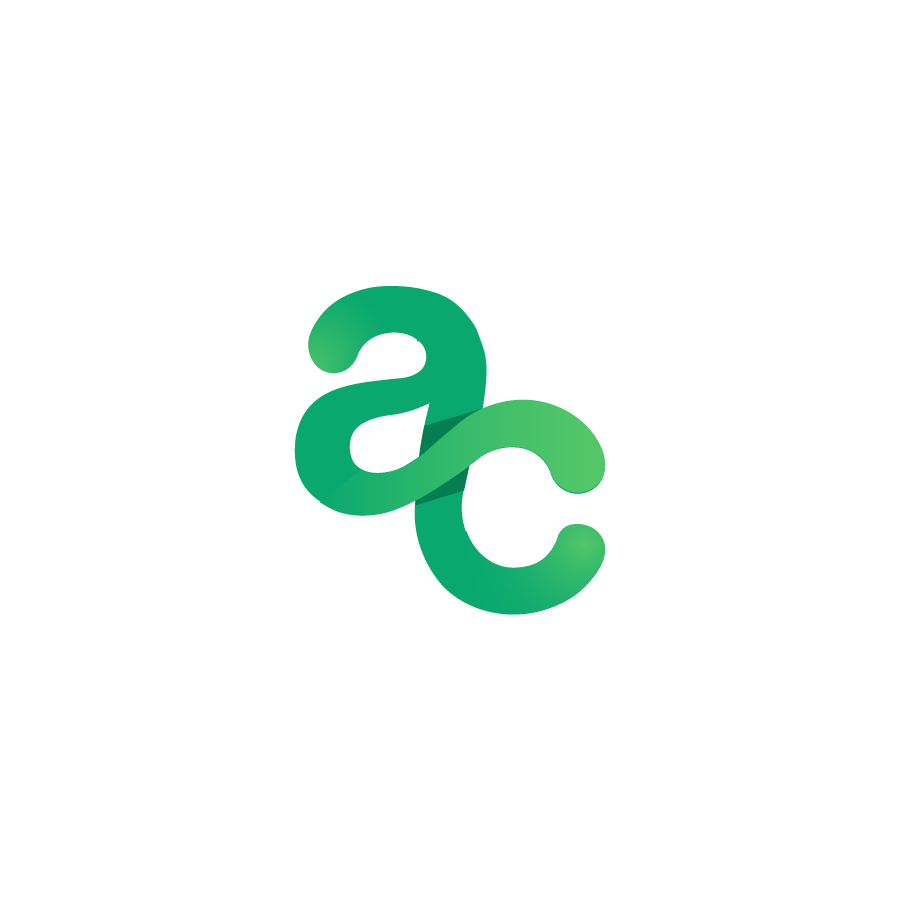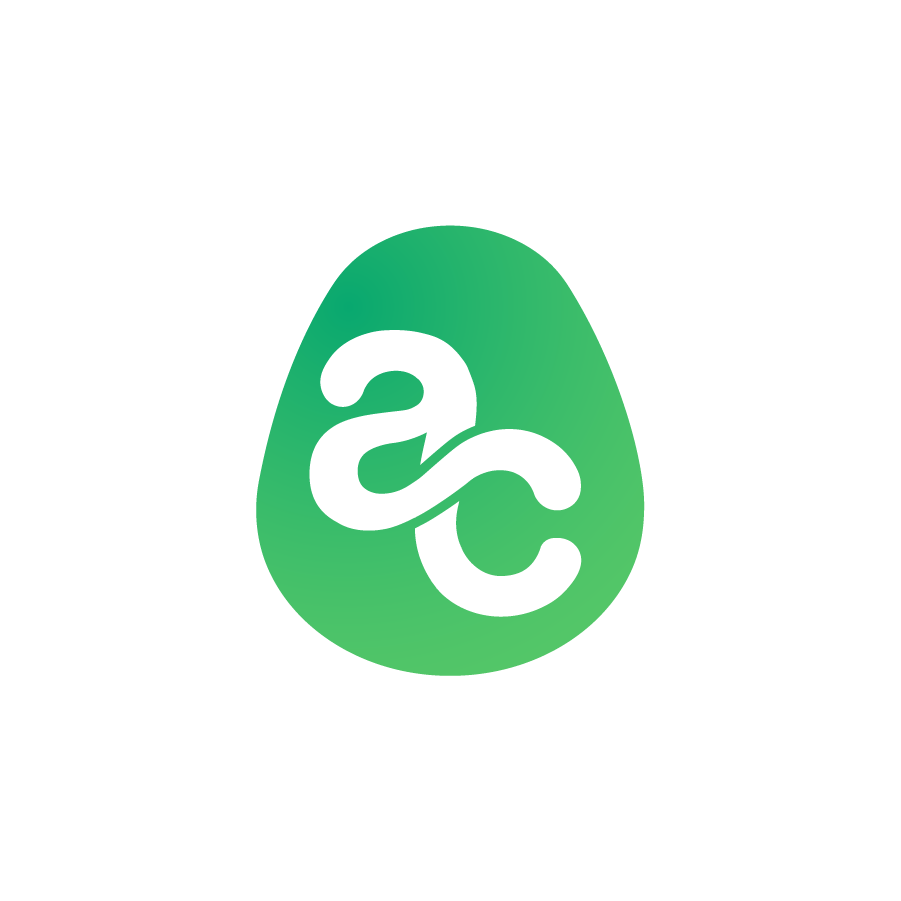 Activation
I simplified the monogram mark and used a complementary serif typeface set in lowercase to communicate a friendly yet elegant personality. The brand mark can take a subordinate role when used in white as a simple stamp on her artwork, letting her work speak for itself. For the business card I used one of Ashlyn's colored pencil pieces of an artichoke, using a clean layout to provide contrast to the artwork's detailed style. I created a color palette for use in her Etsy store based on an audit of colors used most often in her work. For her Etsy clients, Ashlyn delivers packaged art and embroidery with a business card and stickers of her brand mark.