"Fastest Ma

n Alive"

 PlayStation 4

Skin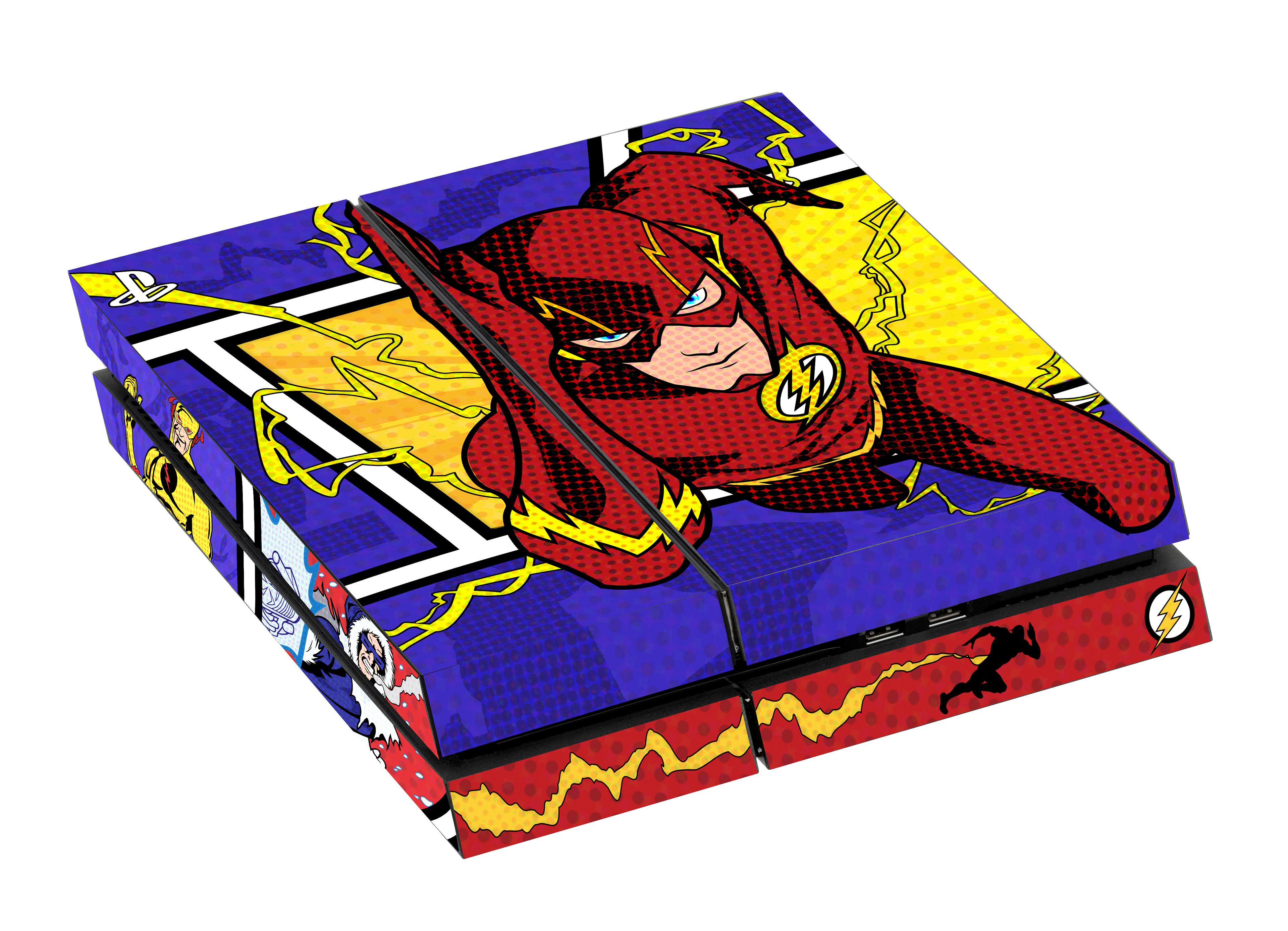 This skin was based on DC's New 52 Flash Title:

Moving Forward.

I used a halftone pattern to achieve a pop-artsy design that complements

The Flash

 quite well!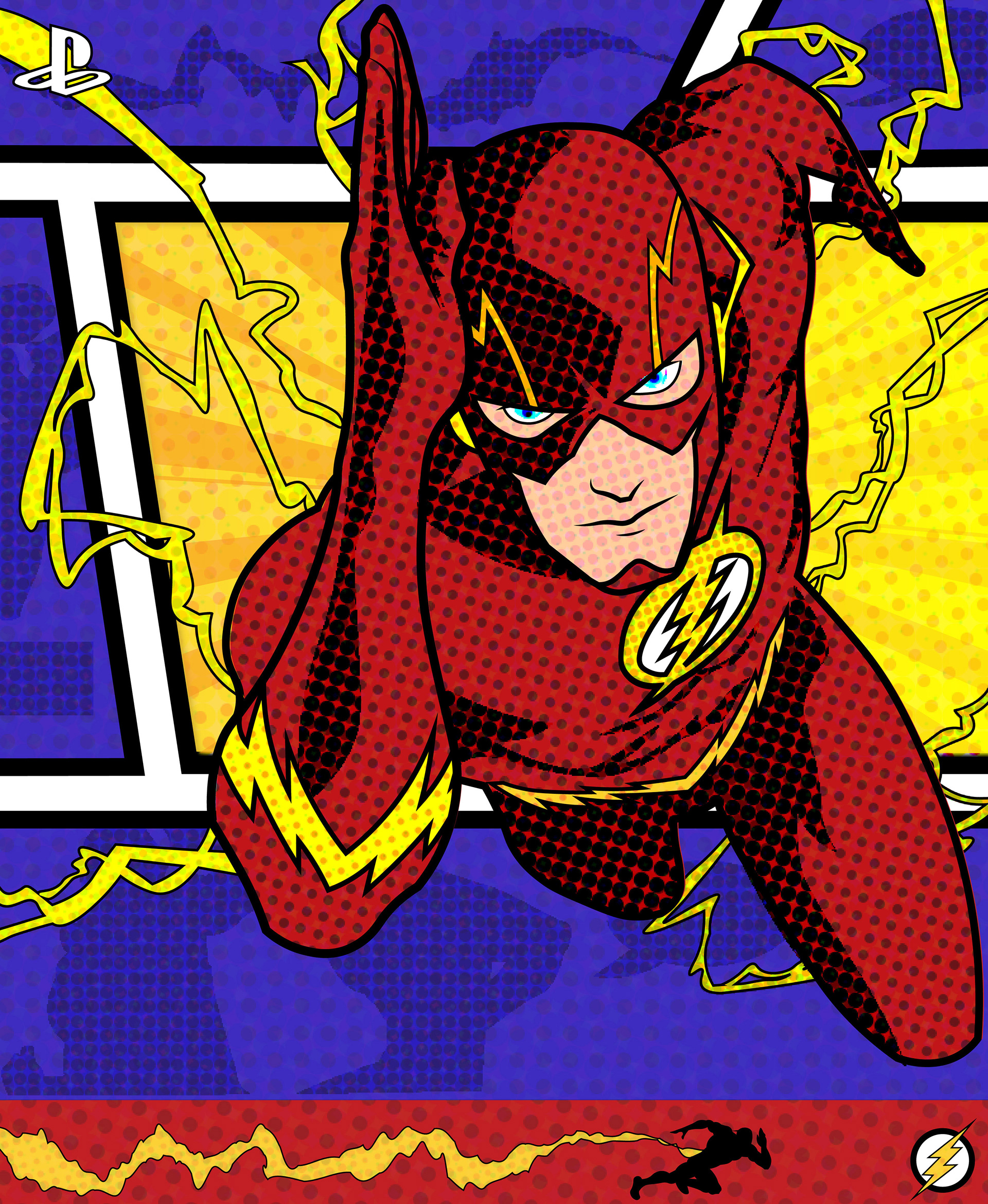 "Here's to Crime"

X-Box

One Skin
This skin for the X-Box One system was fashioned after a Grant Morrison panel in Alan Moore's infamous Joker origin story,

The Killing Joke.

The design on the front of the skin contains a quote from this graphic novel, a toast Joker makes after committing a heinous crime.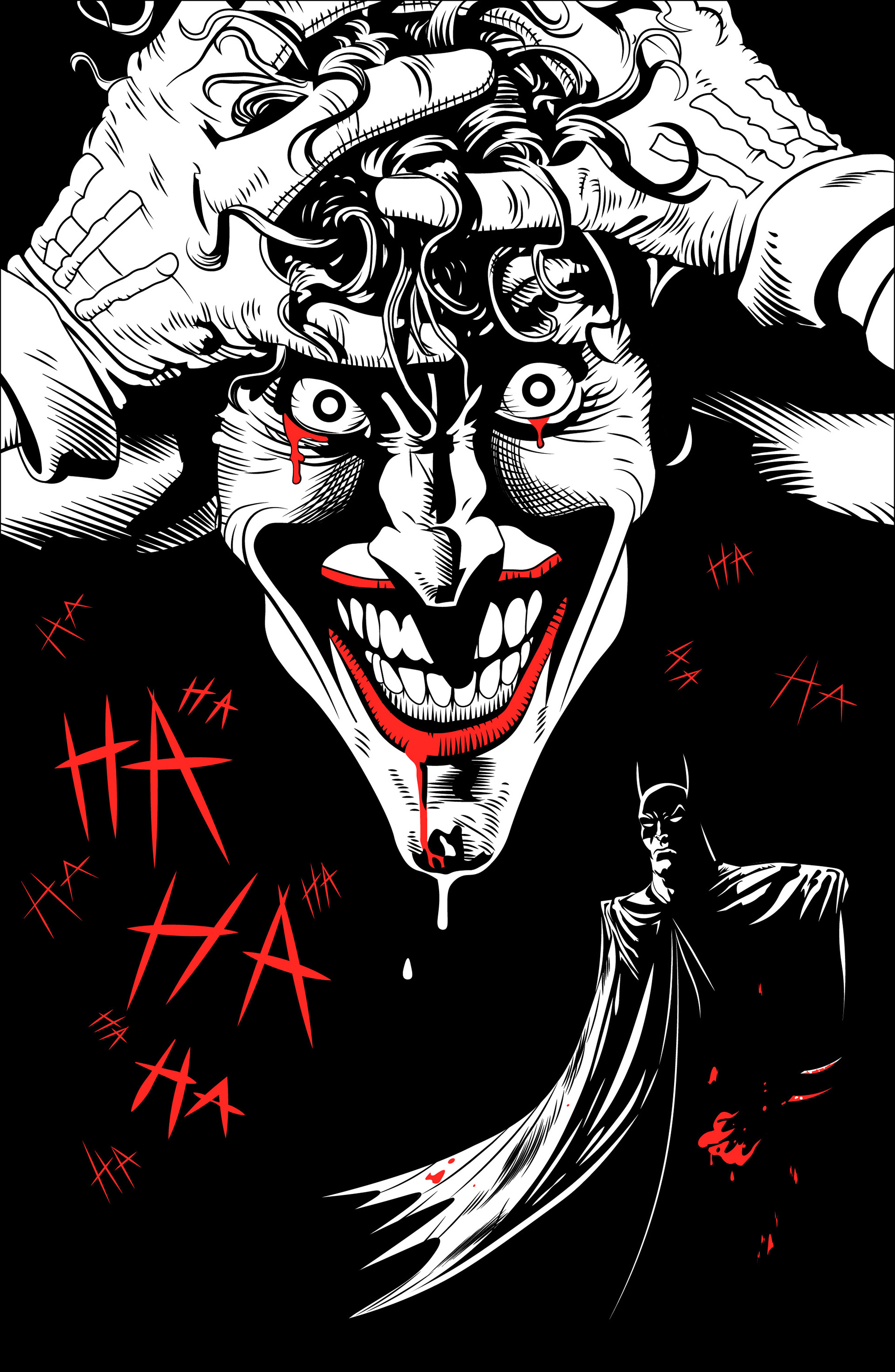 "The Knight Returns" PlayStation 4 Skin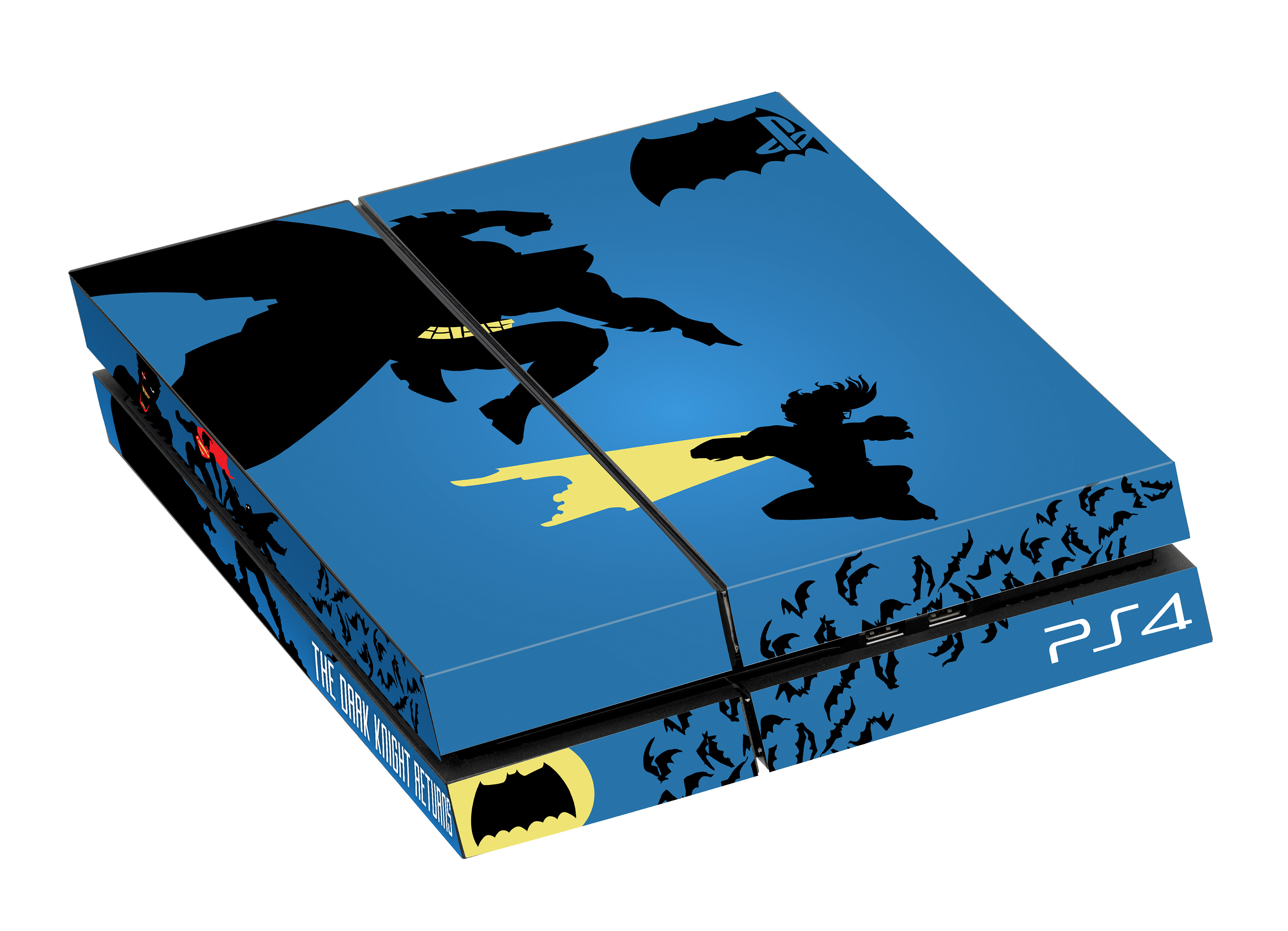 This minimalist skin is based on Frank Miller's the

Dark Knight Returns,

using silhouettes with color highlights. I had decals of my design custom printed and used the skin on my own

PS4

.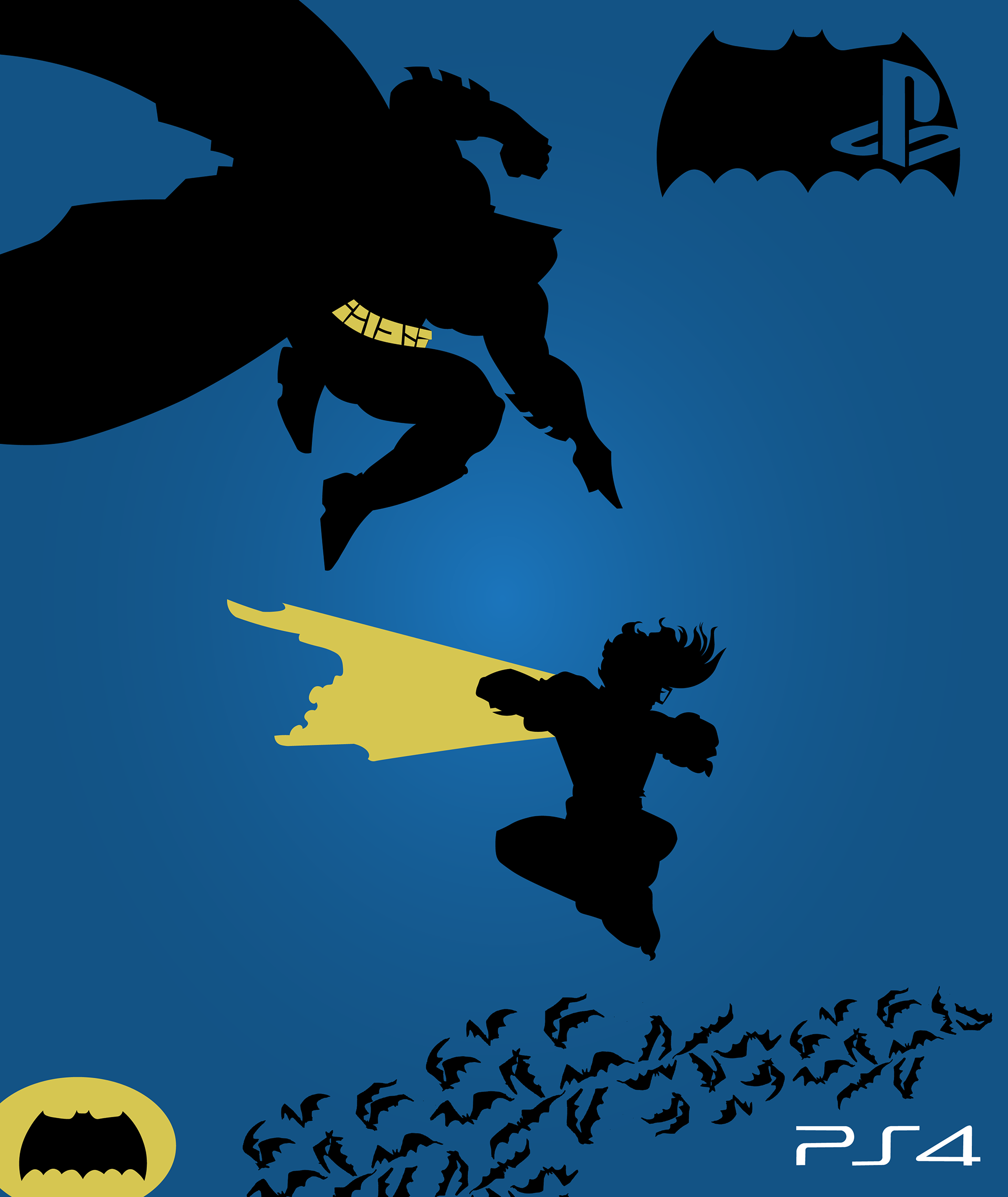 The Flash, Batman

, and other related characters are trademarks of

DC Comics

.

PlayStation 4 

and

X-Box One 

are trademarks of

Sony

and

Microsoft c

orporation, respectively.