Donner Legal Services
CASE STUDY
The Challenge
Donner Legal Services a family-owned law corporation in Southern California that offers services in estate planning, probate, and tax planning, representation, and general business law. Alex Donner hired me to build a brand that was professional and traditional, with a logo suitable for use on tax and legal documents, as well as business card and window front applications.
The Concept
The Donner Legal Services brand identity underwent many concept changes before we decided on a final, simple design. I started out intending to avoid the cliché symbols regularly used in law and conceptualized abstract or symbolic marks with symbols of stability and strength. Thinking about different meanings behind the name "Donner," I developed a stag mark inspired by the reindeer and explored marks referencing the Norse god Thor (who is also called Donner). These symbols communicate potency and dependability.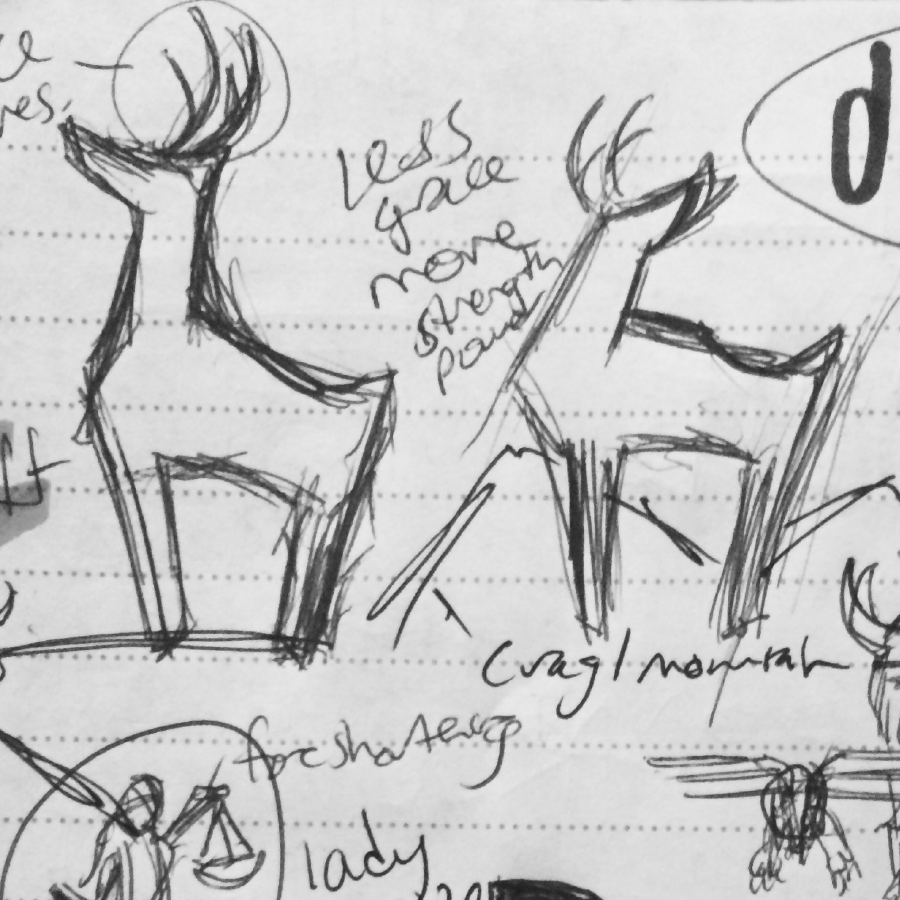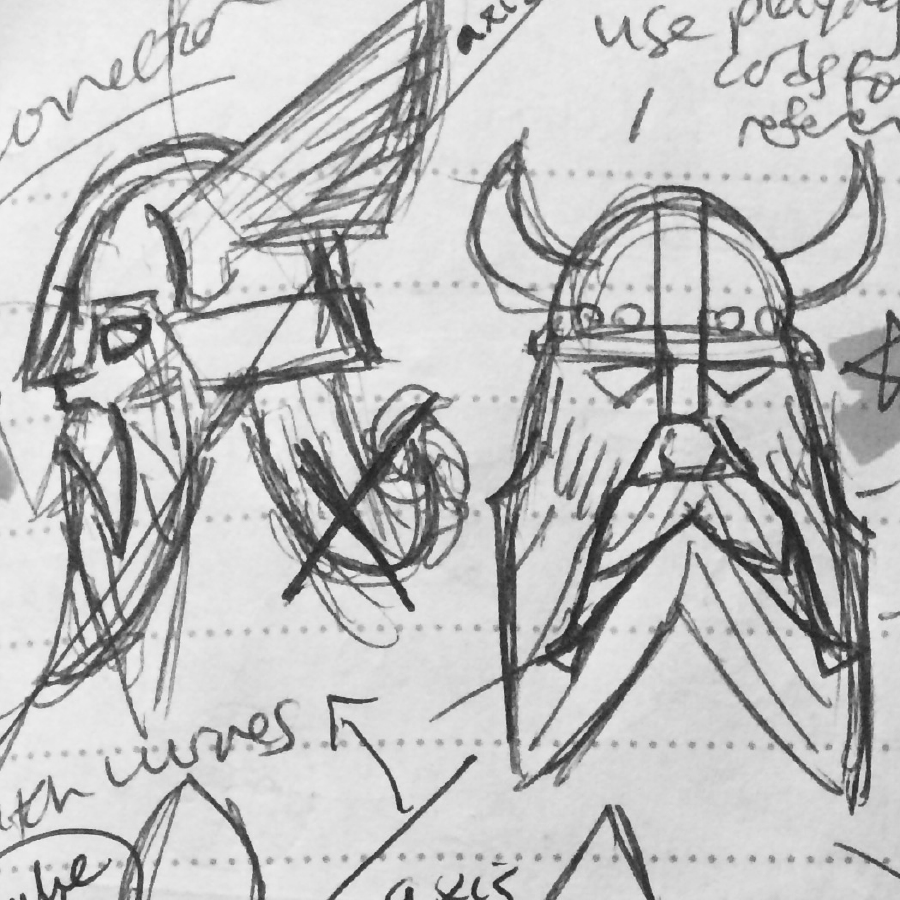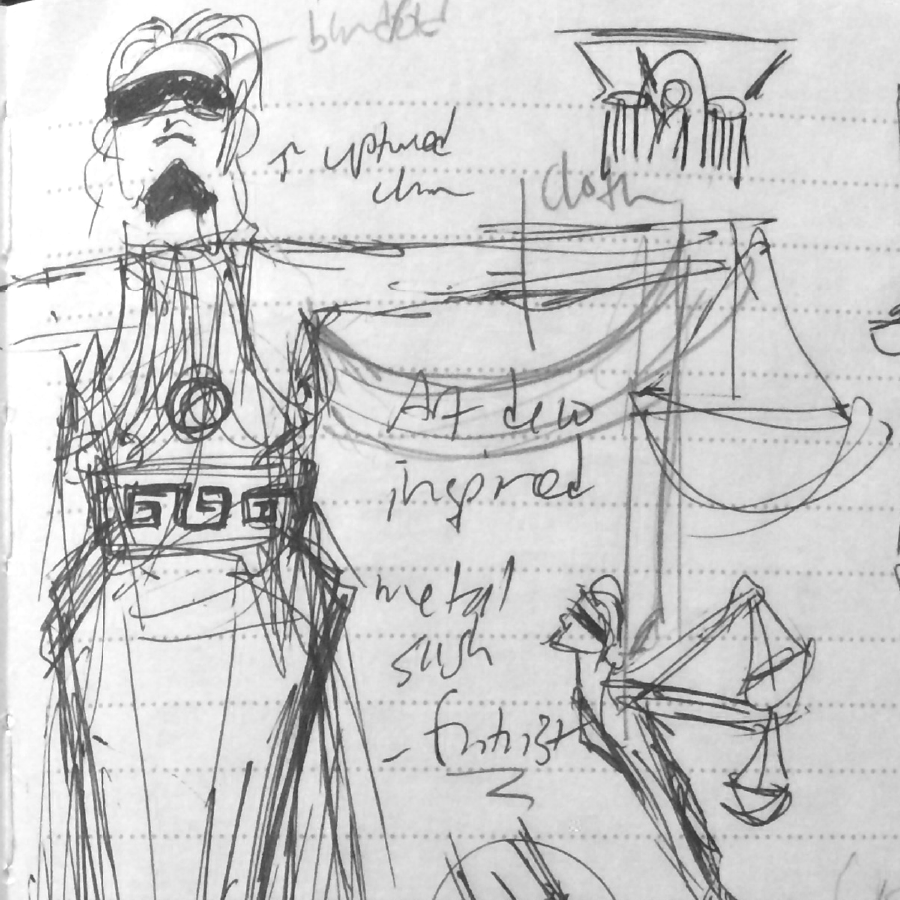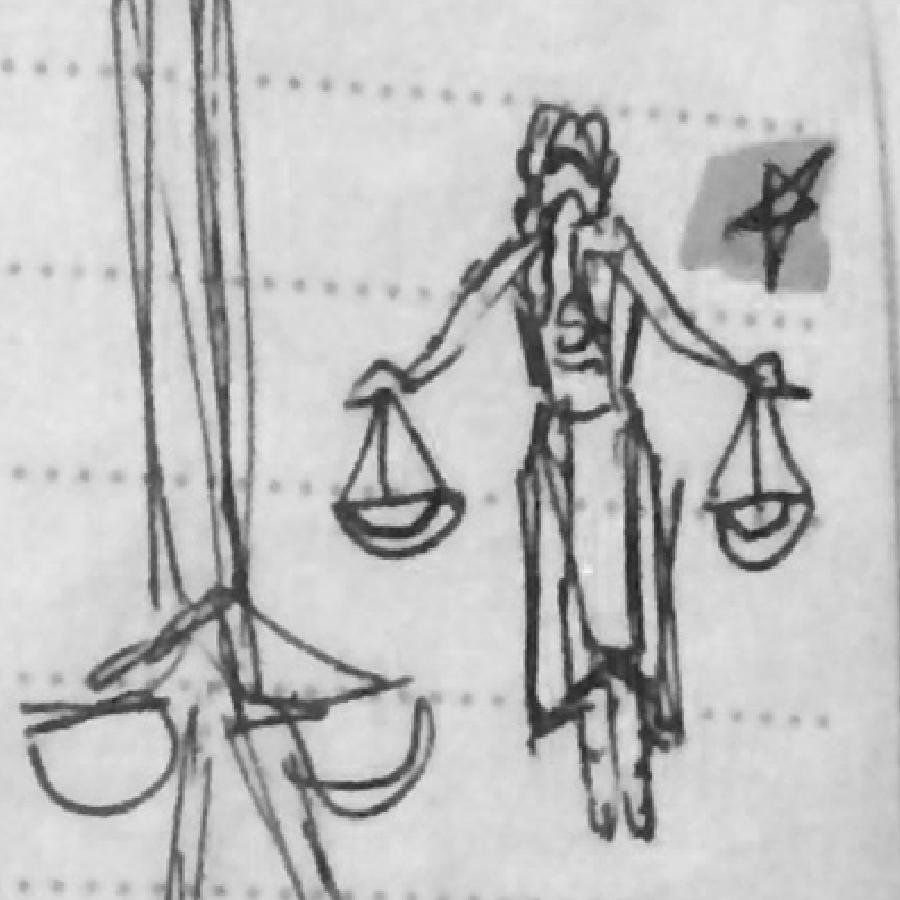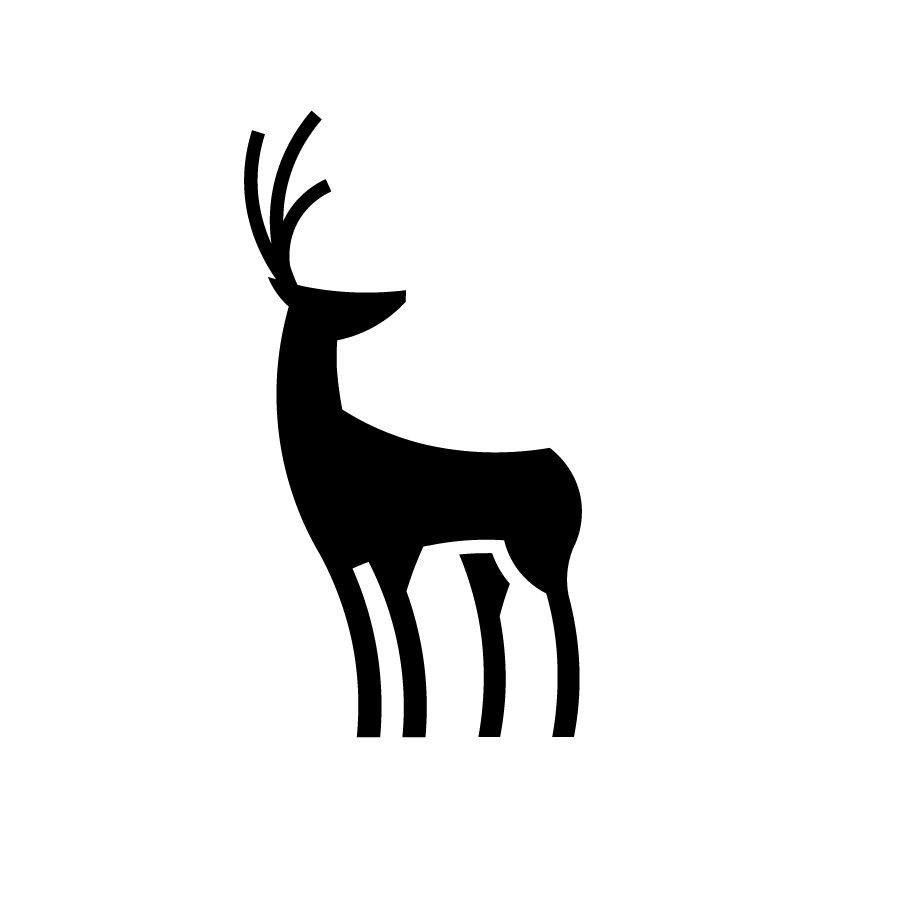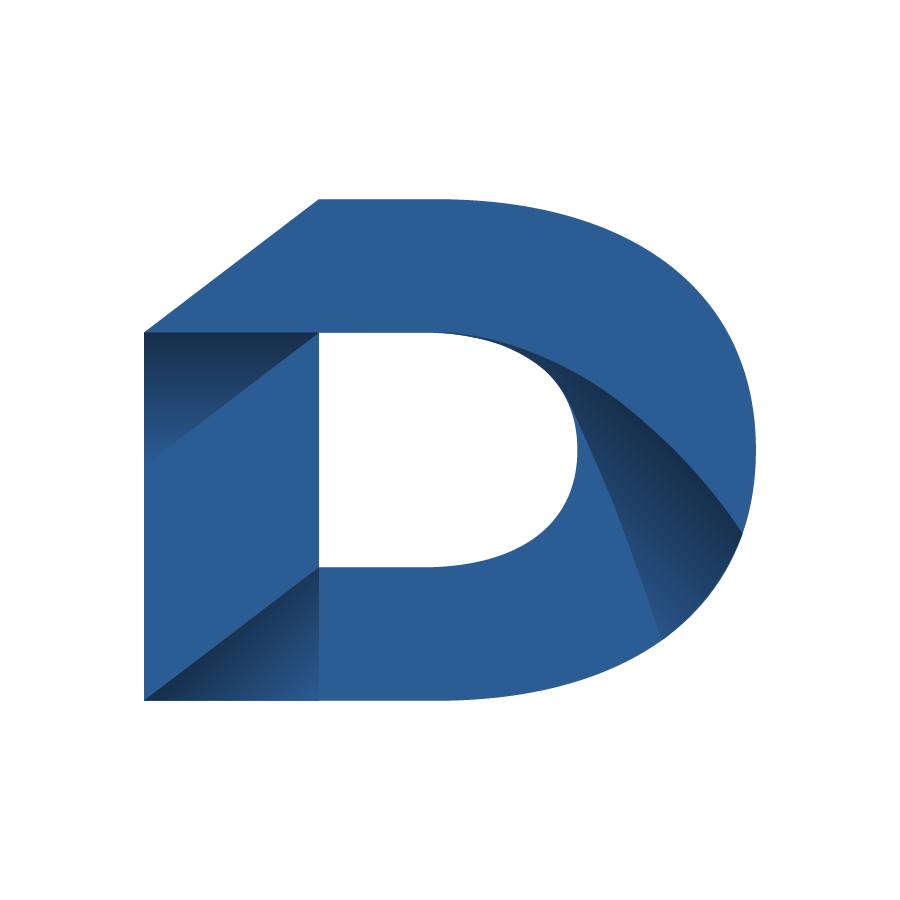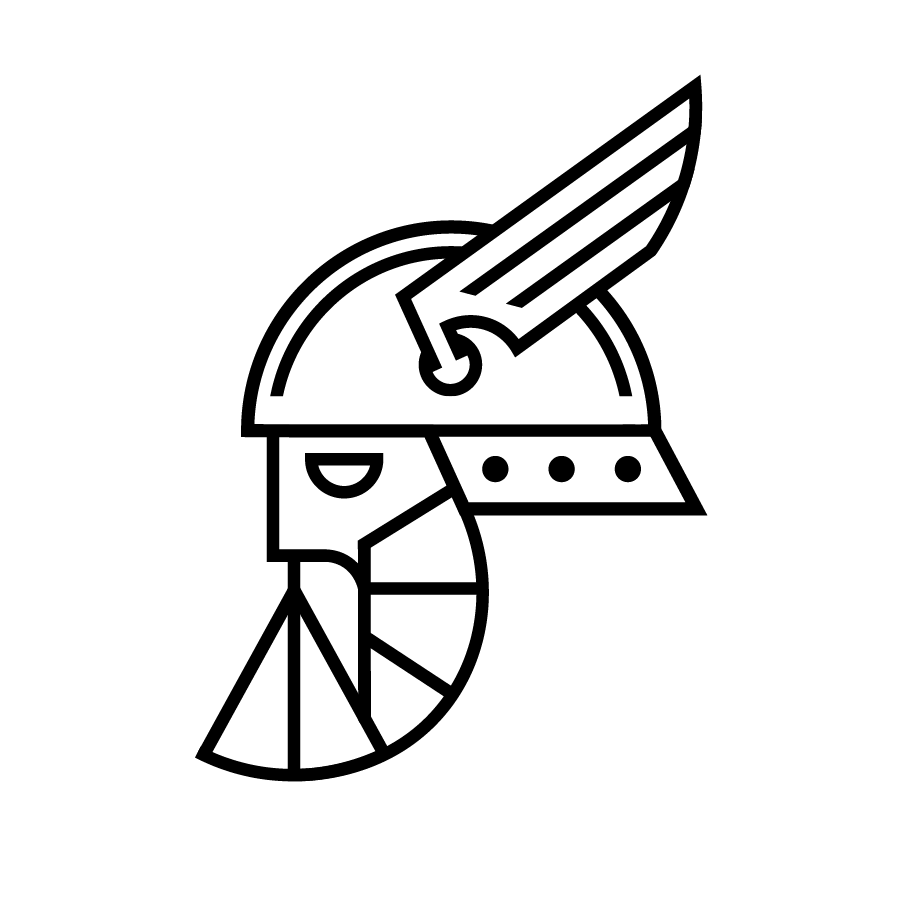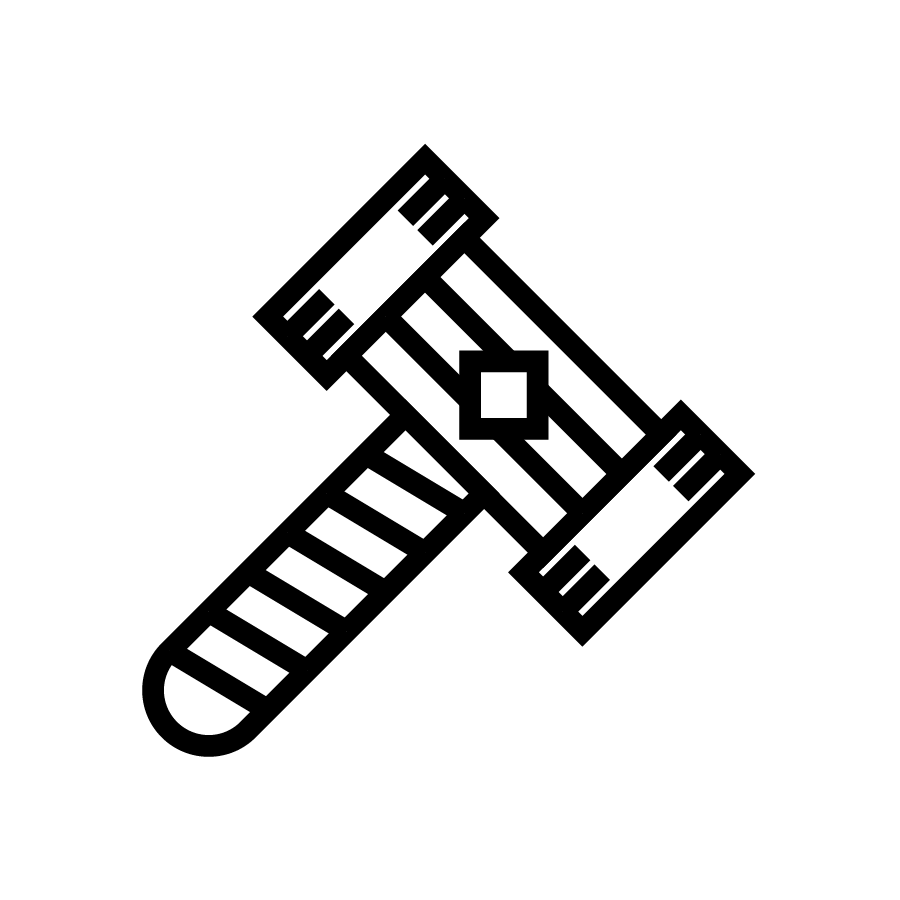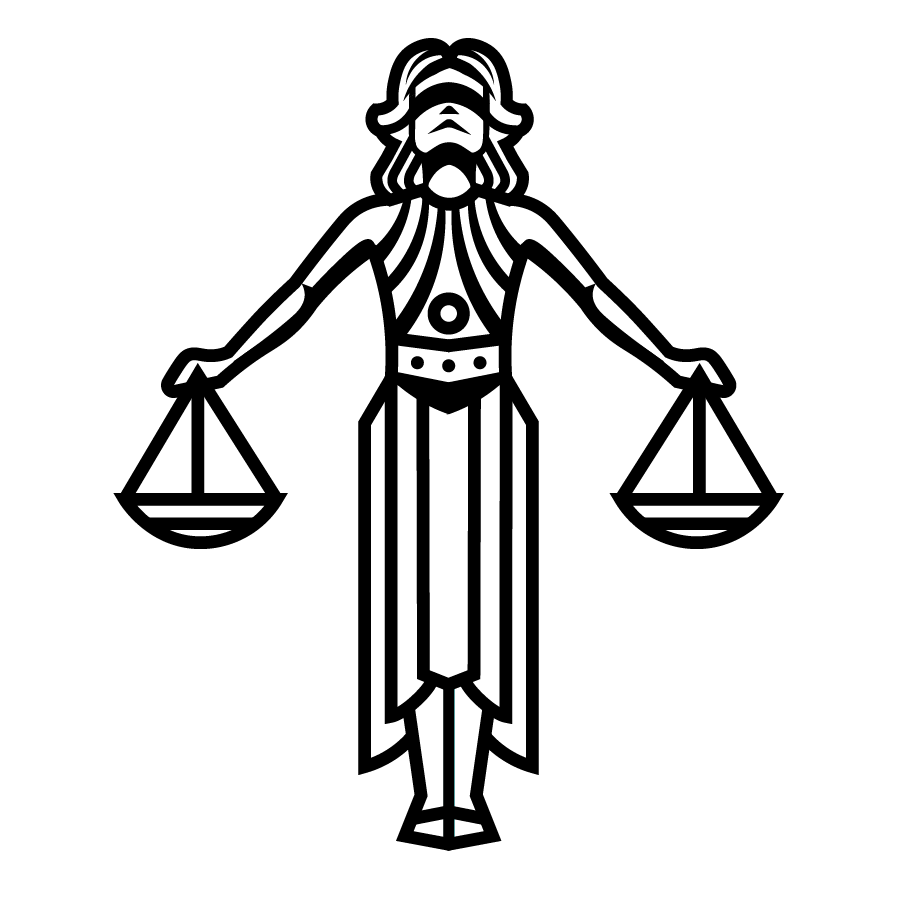 After seeing these concepts, Alex determined that he wanted to take a more traditional approach with the brand. I returned to the classic legal symbols and resolved to take a fresh spin on them to differentiate from other law firms. I explored the scale images in combination with Lady Justice, then images of a sound block and gavel combined with an anvil. In experimenting with this concept I came up with a simple design incorporating the gavel in the counter of the D in Donner. 
Activation
The final brand identity consists of a logotype in black, ideal for use on legal documents and other black and white printed materials. The gavel icon is used as a tileable background pattern. I created clean, simple business cards and window front signage that support the brand's sense of professionalism and trustworthiness.